The reception area is often the first point of contact between a company and its clients, customers, or visitors. As such, it's important to create a welcoming and inviting atmosphere that leaves a great first impression. Here are some tips for creating a welcoming reception:
Use Warm and Inviting Colors
The colours you choose for your reception area can have a big impact on how visitors feel when they first walk in. Opt for warm, inviting colours like soft blues, warm greys, or earthy greens that are calming and relaxing.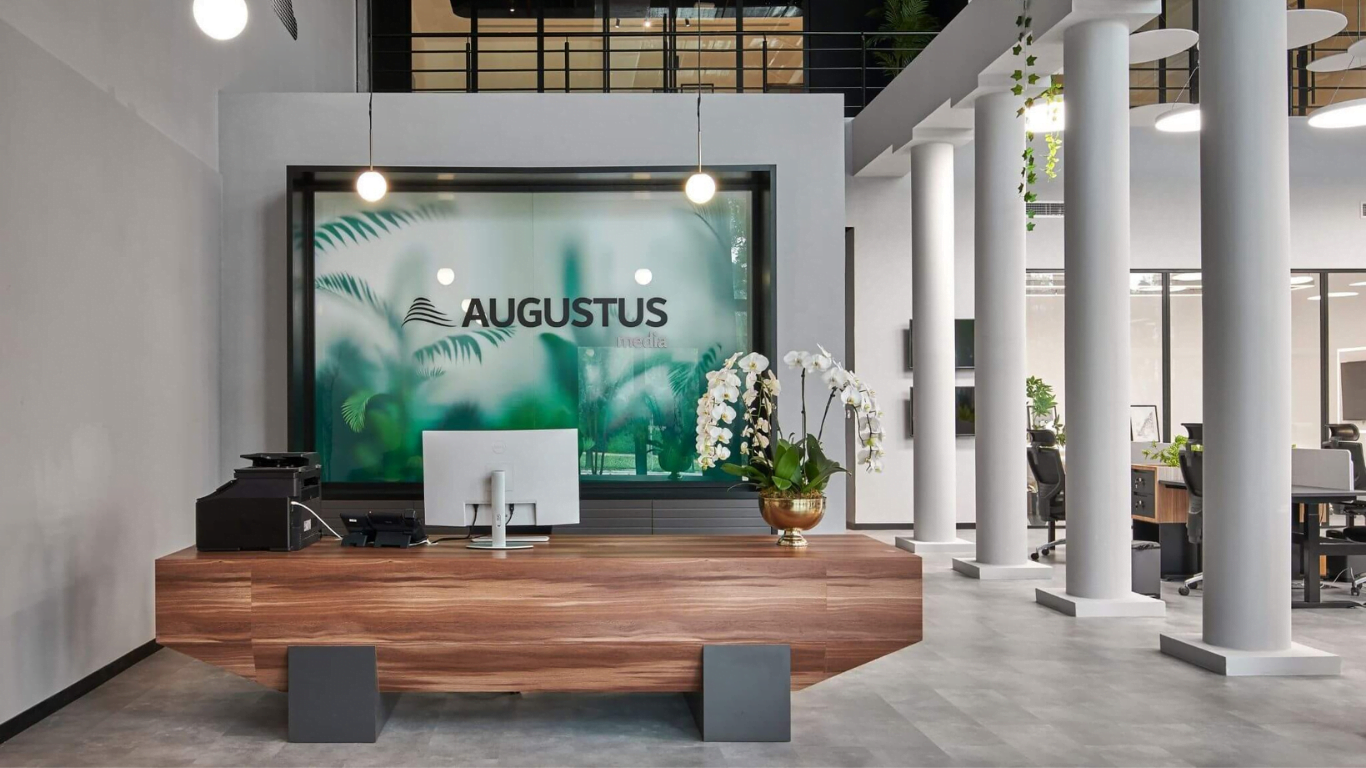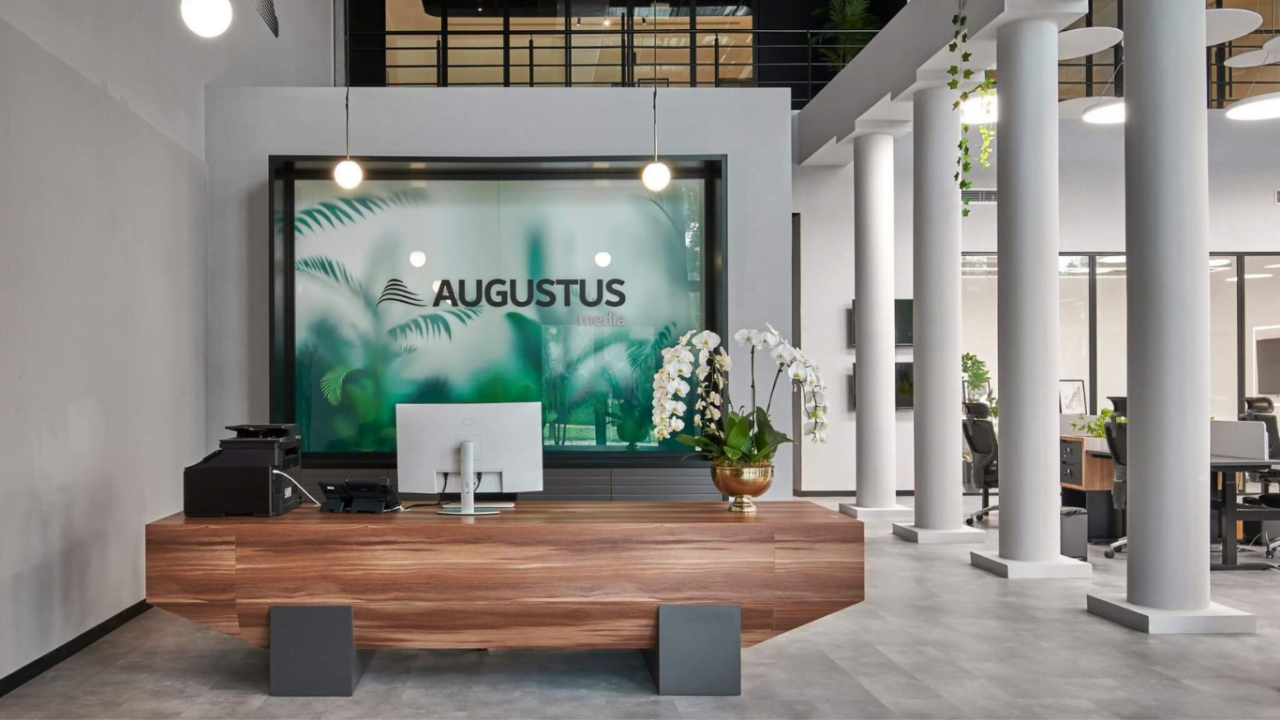 Incorporate Comfortable Seating
Visitors to your company may have to wait for a few minutes before being seen, so it's important to have comfortable seating available. Look for chairs and sofas that are both stylish and comfortable.
Add Greenery
Adding plants to your reception area is a great way to bring life and energy to the space. Plants can help to purify the air and create a sense of calm and tranquillity.
Personalise the Space
Consider adding artwork or photographs that reflect your company's values or history. This can help visitors to connect with your brand and feel more at home in the space.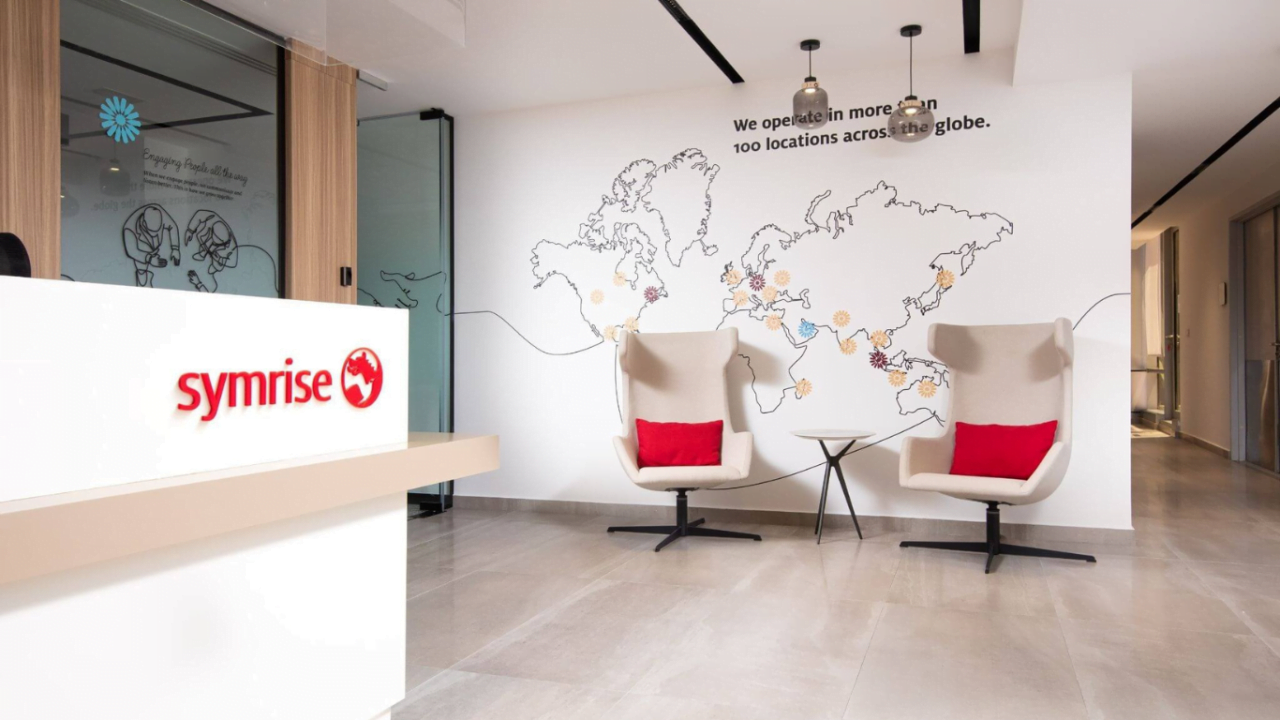 Ensure Adequate Lighting
Good lighting is essential for creating a warm and inviting atmosphere. Make sure your reception area is well-lit with plenty of natural light, as well as ambient lighting to create a cosy and welcoming feel.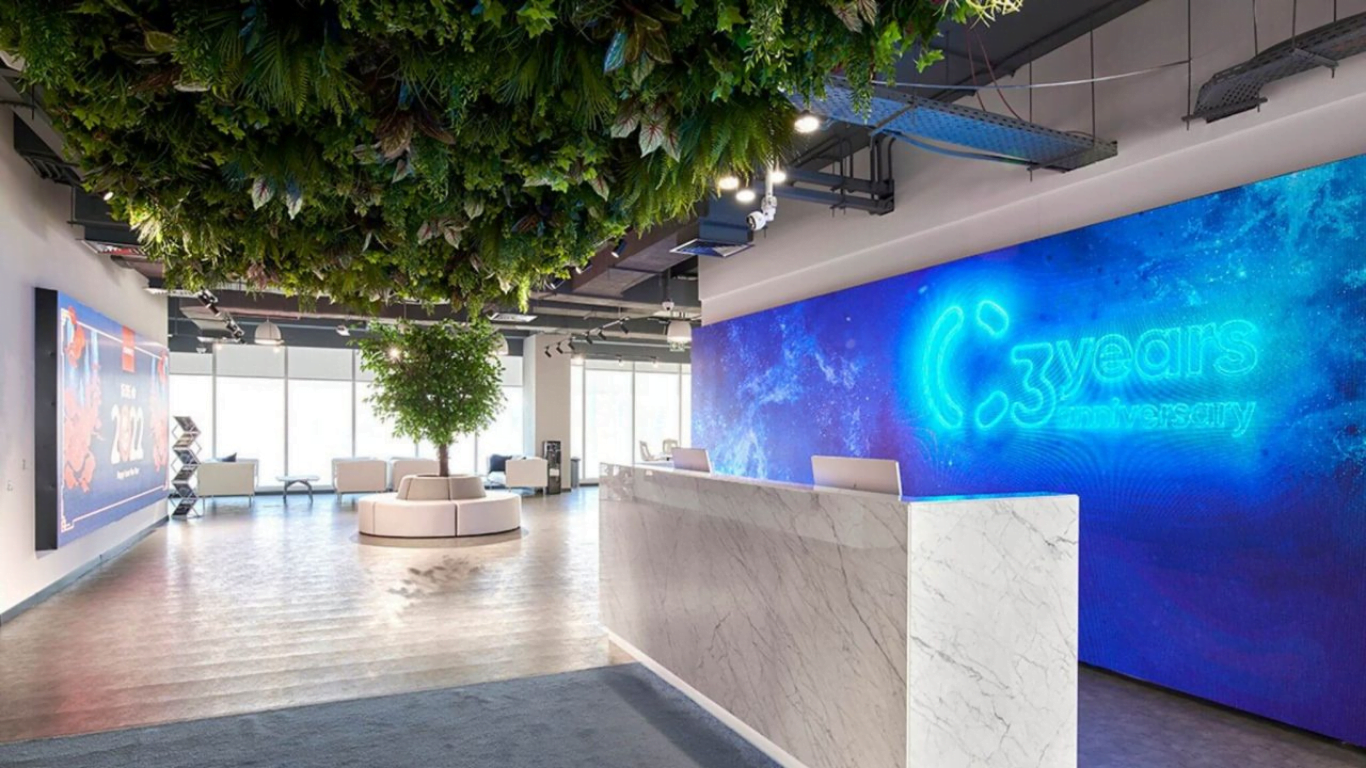 By following these tips, you can create a reception area that makes a great first impression and leaves visitors feeling welcomed and valued.