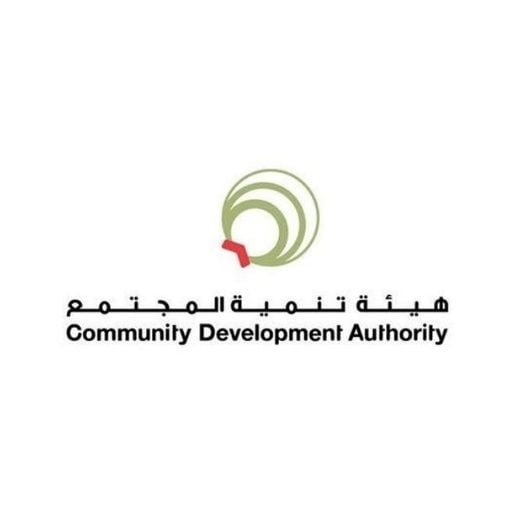 Motif design team met client expectations by achieving the concept, finishes and quality finish specifications. Through the use of specific materials and construction methods, the office has achieved a fresh, vibrant, and classic appearance that meets client expectations for design and quality.
Osama Ibrahim Alhooti, Community development Authority Government of Dubai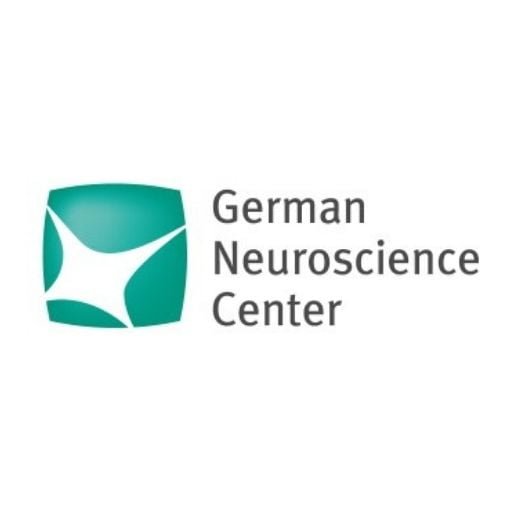 The excellent use of specific materials and construction methods has enabled office to achieve a vibrant sophisticated look. The end result for the offices is exactly as we expected it to be according to the design.
Timo Brosing, German Neuroscience Centre CEO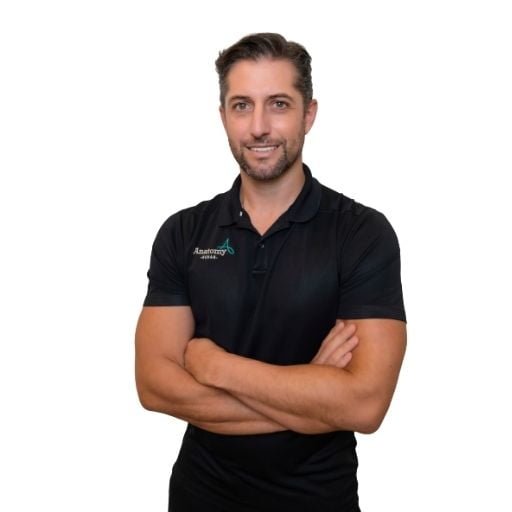 The Motif team has been unrelenting in their after-sales support. The entire Motif hierarchy has been involved in the process and has left a lasting impression.
Manuel Izquierdo, Anatomy Rehab CEO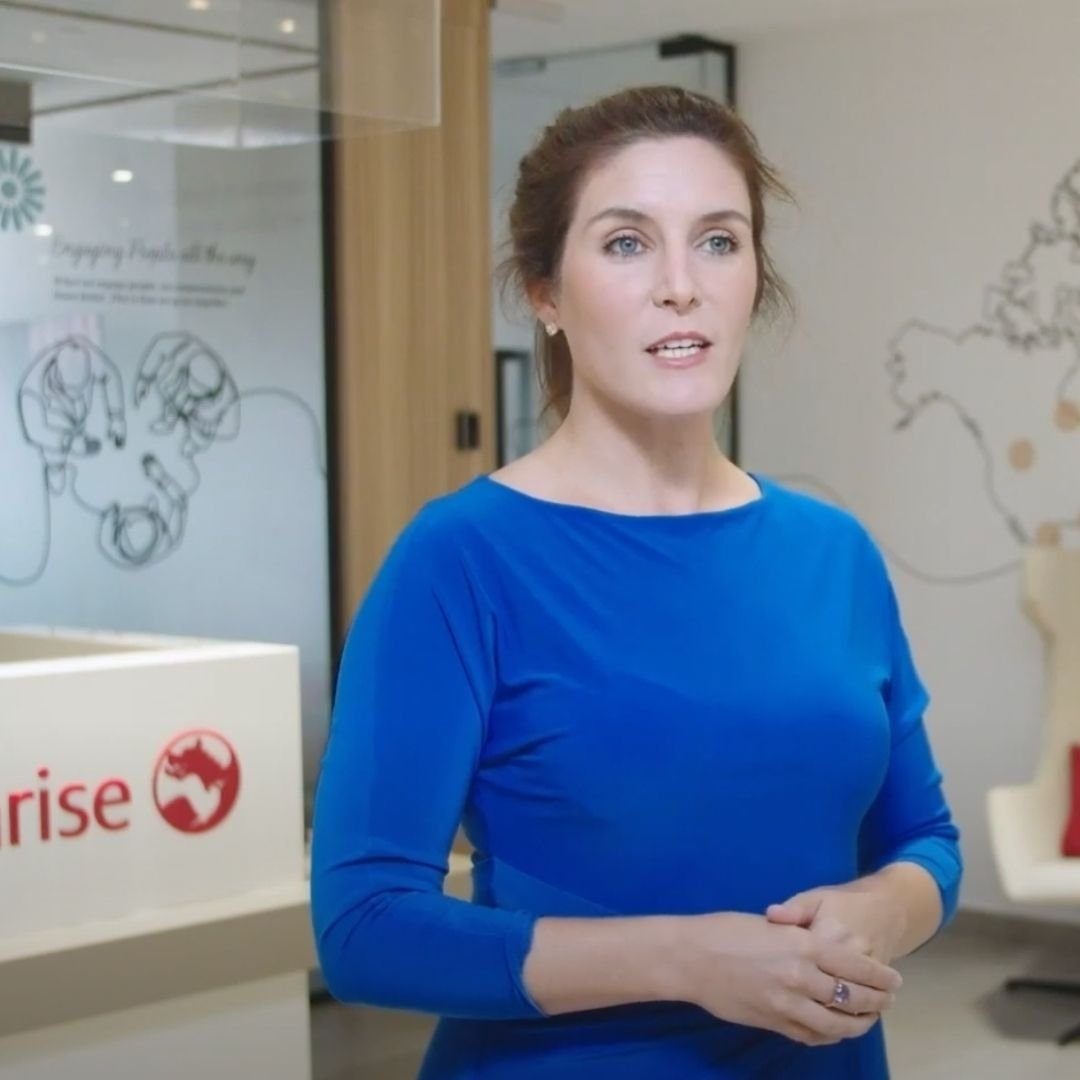 It was a great experience, and Motif Interiors were an enjoyable team to work with. We are thrilled with the final result.
Laura O'Connell, marketing manager at Symrise