[bt_bb_section layout="boxed_1200" lazy_load="yes" show_video_on_mobile=""][bt_bb_row][bt_bb_column order="0" lazy_load="yes" width="1/1" width_lg="1/1" width_md="1/1" width_sm="1/1" width_xs="1/1"][bt_bb_text]
Office interior trends are continually evolving. The furniture that completes your office and its design plays a significant role in enhancing employee productivity and well-being. As the new generation joins the workforce, managers must ensure a safe and warm welcome to newcomers and nurture a friendly ambience to ideate, collaborate & work together. For 2021, here are 3 commercial interior design trends that every employee will be looking forward to.
Flexible Furniture
Multi-functional ergonomic furniture is the latest trend that can benefit your office space in multiple ways. Adaptable furniture enables employees to shift spaces as per their needs depending on the activity they are working on.
With the latest trend, people can rearrange their chairs, desks, and furniture when needed to suit different needs. This trend of adaptability saves a lot of space and therefore additional cost. People can bring together pieces of furniture for team meetings or seclude the furniture for private conversations. Height-adjustable desks enable healthy work posture at the office and encourage employees to focus more.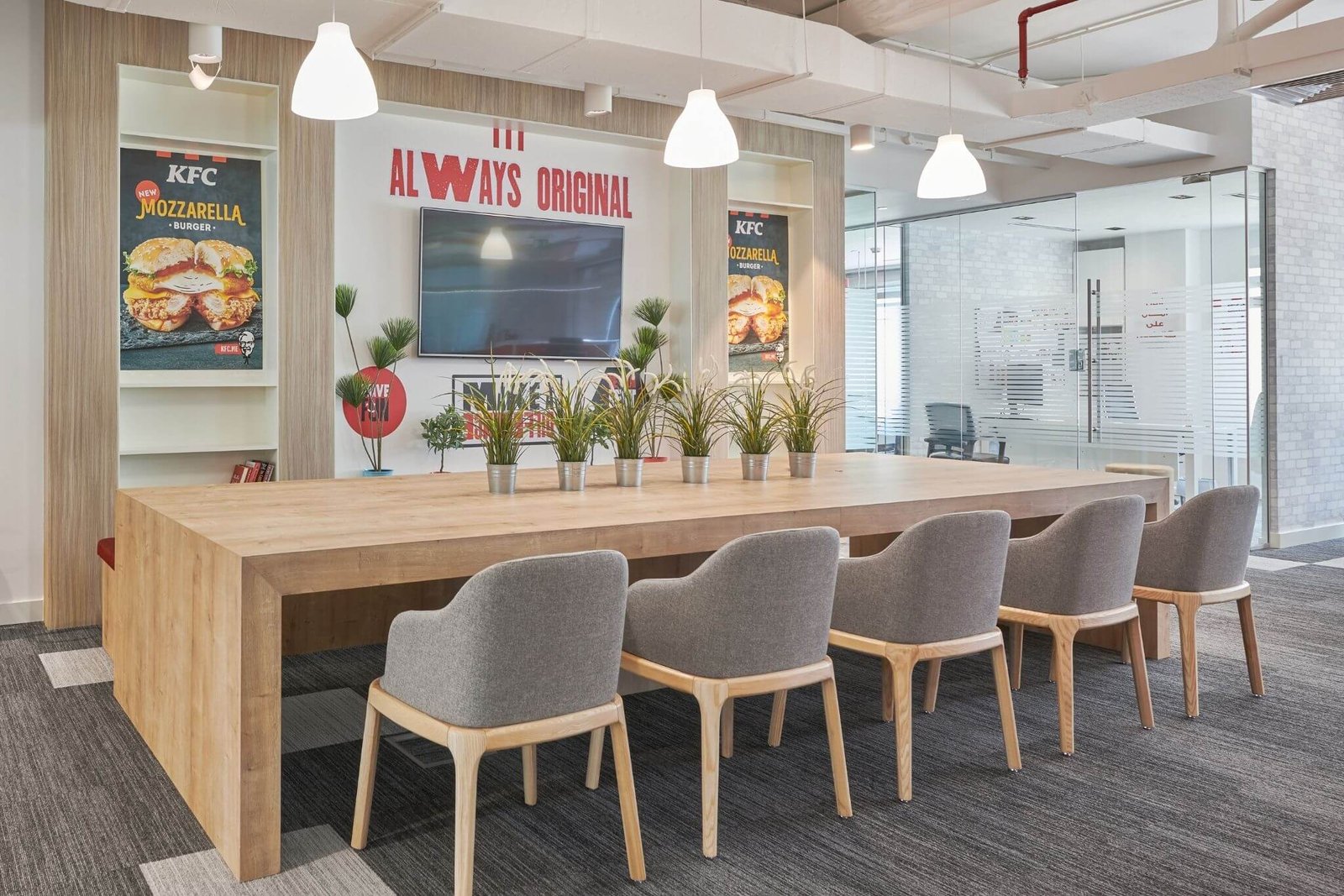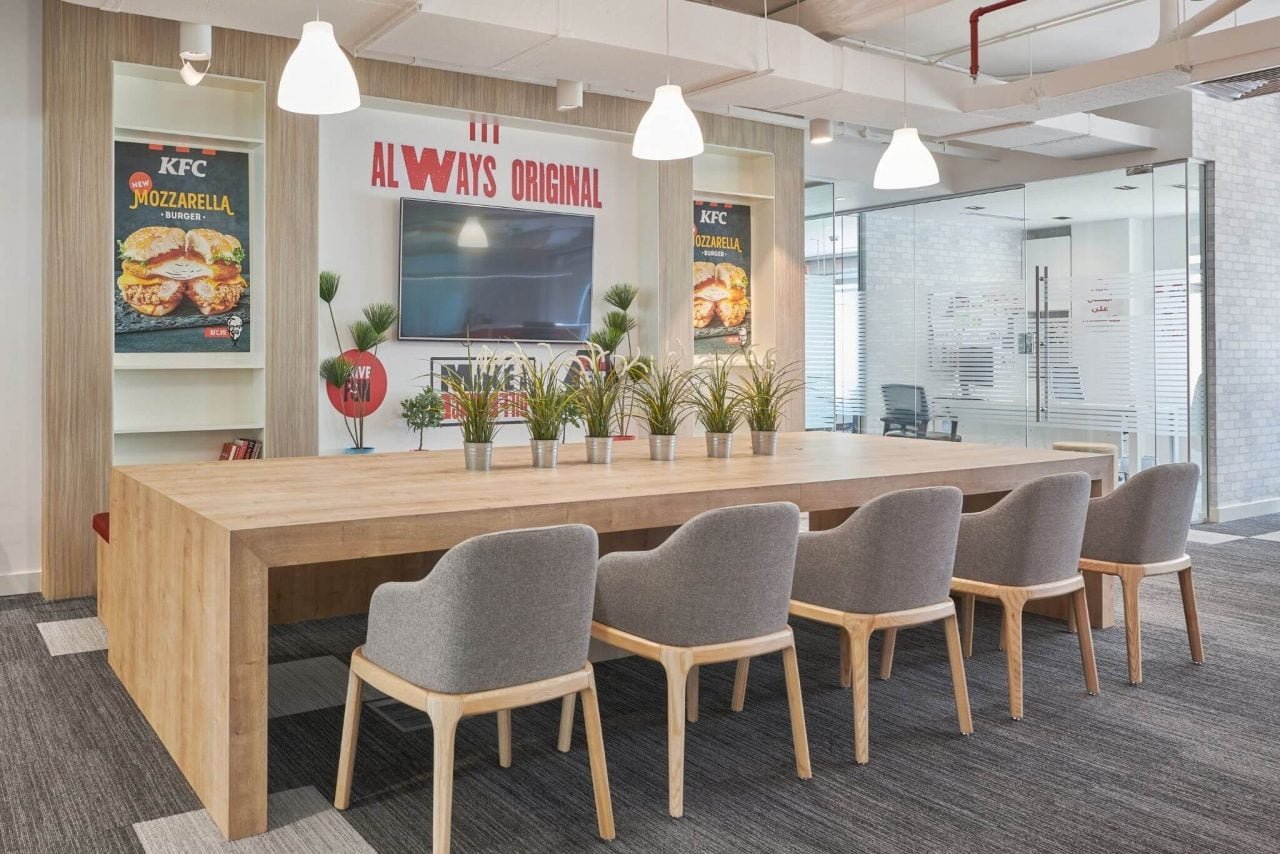 Sustainability
Organizations and employees today are becoming highly conscious about the environment, be it at the office or at their homes. Buying sustainable products, planting more greens and reducing waste production are some of the best practices every person is adopting today. Reflecting these core values and reducing the carbon footprint is a key part of organizational performance for corporate clients. The use of recycled and locally sourced materials is a key factor to consider in office interior design. Integrating more plants, creating living walls, vertical gardens and hanging vegetation are also being used to improve indoor air quality in a natural sustainable way.
Interior design firms in Dubai are making organizations realize the importance of going green and are helping firms realize the importance of sustainability in commercial office design.
Integrated Technology
A new wave of technology-savvy 'Generation Z' employees are beginning to enter the workforce in many companies, this younger generation has been using technology since childhood. Around 80% of the workforce stated that the latest technologies, gadgets, systems, and infrastructure has enhanced their performance and transformed the workplace for the better. Integrated technologies in all aspects of the workplace are key to making the offices future-proof and this trend is only expected to accelerate.
Wrapping Up
So, that's all about the 3 Interior Trends Every Office must have in 2021. The team at Motif Interiors has bought all our essential knowledge and experience together to make sure all our projects comply with these trends and give industry-leading interior design solutions to our clients.
Interested to learn more about our services, reach out to us, our experts are here to guide you.
[/bt_bb_text][/bt_bb_column][/bt_bb_row][/bt_bb_section]