Did you know that 76% of meeting rooms are usually occupied by 1-4 people, while only 6% of meetings are attended by more than 10 people, according to the study by Density Library? 
Tracking how your meeting rooms and the entire office are used is now simpler than ever thanks to innovative and comprehensive meeting management systems and analytics that easily measure space occupancy.
Furthermore, such available data is allowing interior designers and their clients to further develop strategies regarding everyday efficiency, and space utilisation thus creating an optimal workplace design that takes into account current and all future real estate planning.
With the emergence of hybrid working, meeting spaces now come in a variety of sizes and can be used for a variety of purposes, from informal two-person meetings to formal corporate boardrooms, which enable remote collaborations. They are often private and made for group conversation without interfering with workflow in the main workspace.
Advantages of meeting pods:
Meeting pods provide the best of both worlds, allowing for just enough privacy to discuss sensitive topics when necessary without completely cutting off communication with the rest of the business.

Meeting room pods can be used by individuals to focus on their work without interruptions, by two people to have face-to-face meetings, or by larger groups of four, six, or eight people.

Pods are quick and simple to put together. If you need to relocate later because you outgrow your current location, they can easily be broken down and transferred.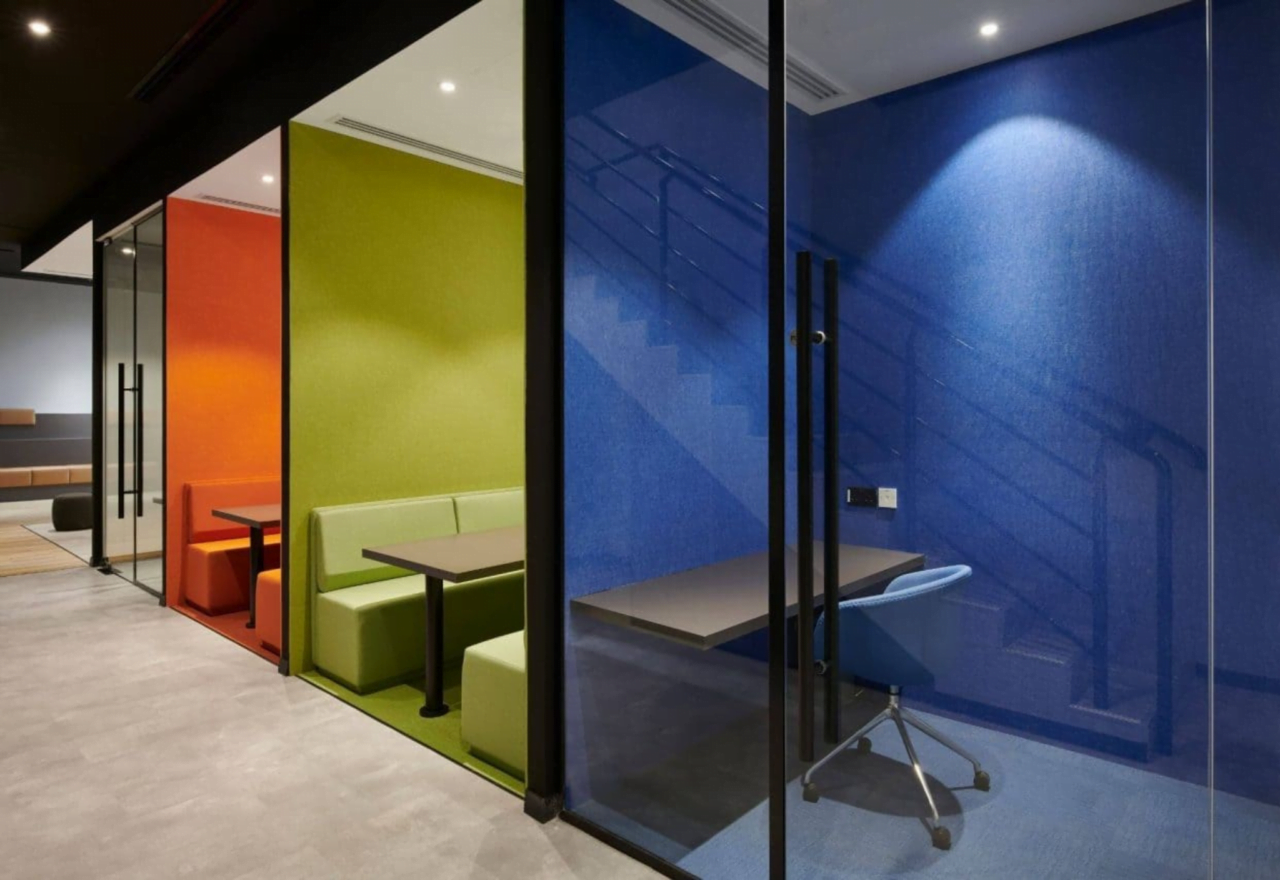 Advantages of meeting rooms:
Meeting rooms have their own advantages, the most obvious of which is that they provide a completely private space where talks can occur.

Meeting rooms with advanced technology systems help in the smooth integration of hybrid meetings.

Modern meeting rooms no longer feel like the stuffy, formal cupboards they once did, thanks to the seamless integration of contemporary meeting room furniture and light, airy interior design.

A shut door can also be used during important meetings that shouldn't conclude abruptly because it conveys a clear "do not disturb" message to anyone outside.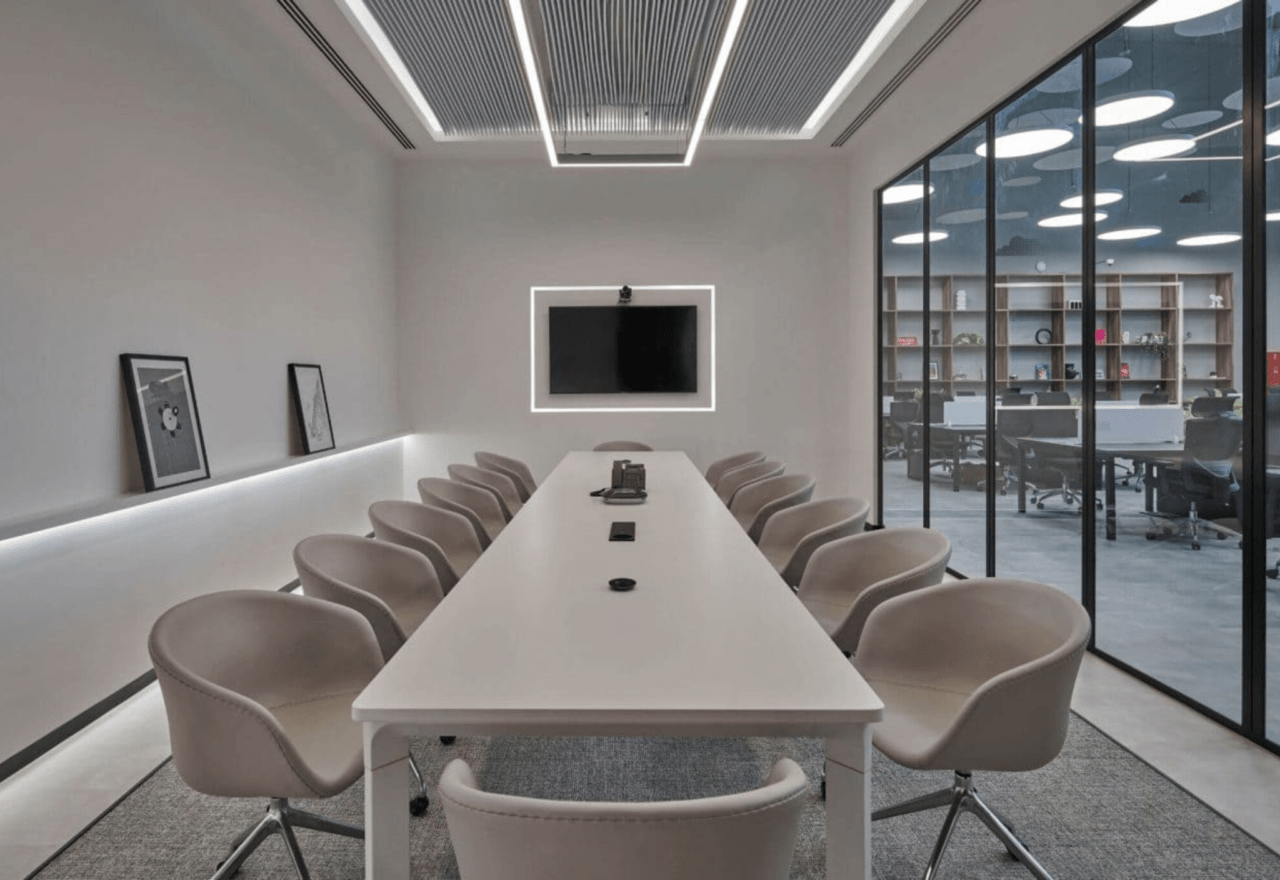 Meeting Room or Meeting Pods: Important questions to ask
How frequently is a meeting space being used?
Who occupies a meeting space?
How many people attend meetings on average?
What percentage of a meeting room's capacity is preferred?
Does the expected and actual occupancy match?
How many and how often are meetings scheduled for a specific time period? (daily, weekly, etc..)
Do groups prefer particular meeting rooms with a certain type of technology?
How many reservations are cancelled or ghosted?
How much time has been reclaimed? Unoccupied reservations could be released, allowing others to make reservations.
Meeting pods and meeting rooms should be chosen depending on your needs for the space, their compatibility with your larger spaces, and sometimes personal preference.
Investing in ergonomic meeting equipment, such as sit-stand meeting tables, could make the most of existing side rooms on your property.
What if you're decorating a large open space? Then, workplace meeting pods are a great alternative that allows solitary and teamwork conversations while avoiding more extensive construction.