As companies today are getting increasingly conscious of the importance of employee health and well-being upon return to working from the office, inspiring workspaces are becoming a new normal. In order to achieve this, interior design firms in Dubai have come up with effective ideas that foster both employee wellness and productivity within the workplace.
The demand for advanced technologies & wellness-based designs is driving businesses to invest in spaces that are both flexible and progressive. Unique and flexible workstation systems that can enhance the wellness and happiness of employees are being widely considered. The new spaces are vibrant, authentic to the core, and adaptable to new technologies as they arrive.
As we move into the New Year following many new project inquiries and ongoing discussions with clients, we have observed a few trends that can create a powerful impact on your workspace interiors.
Multi-functional workspaces
Natural materials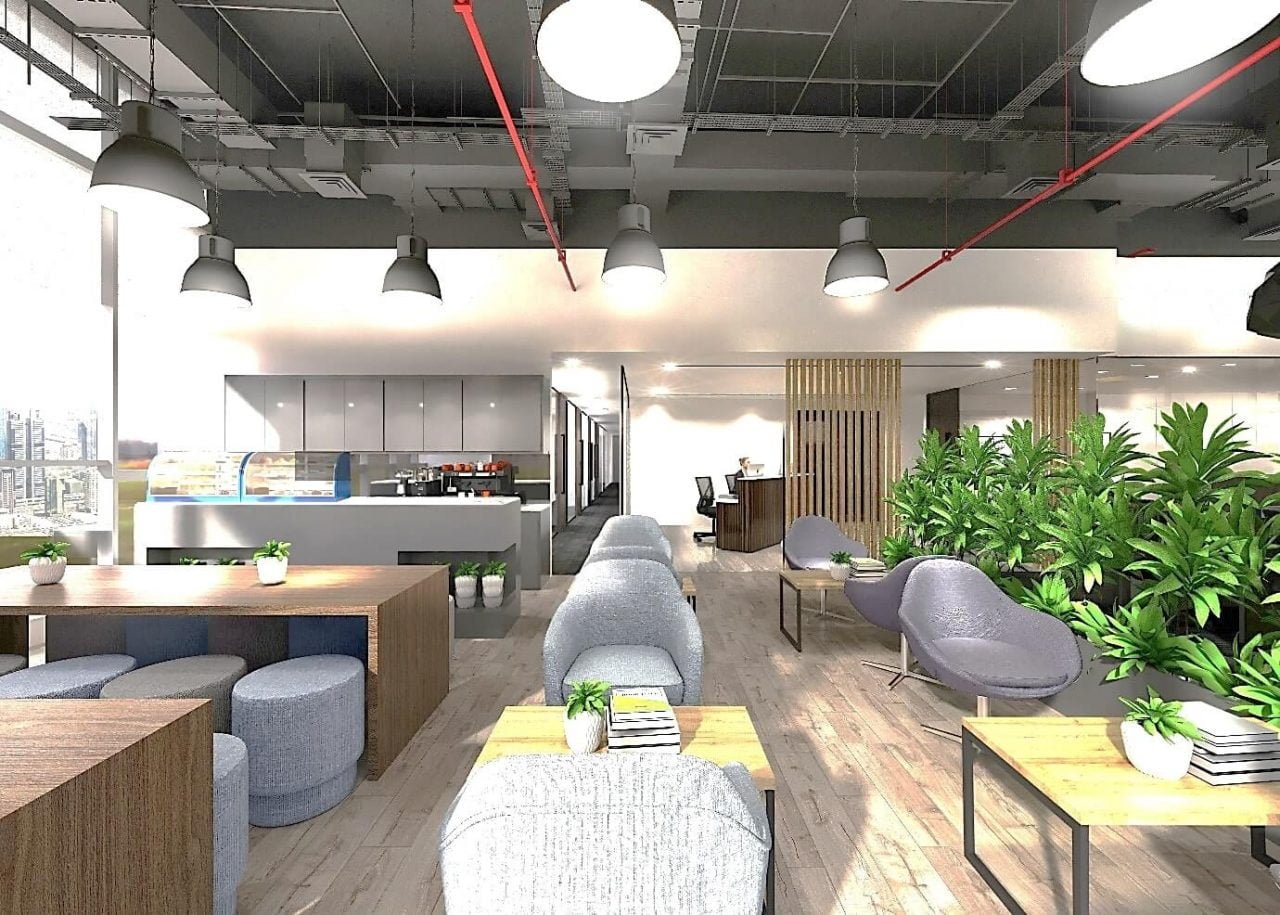 Striking sustainability
Hanging horticulture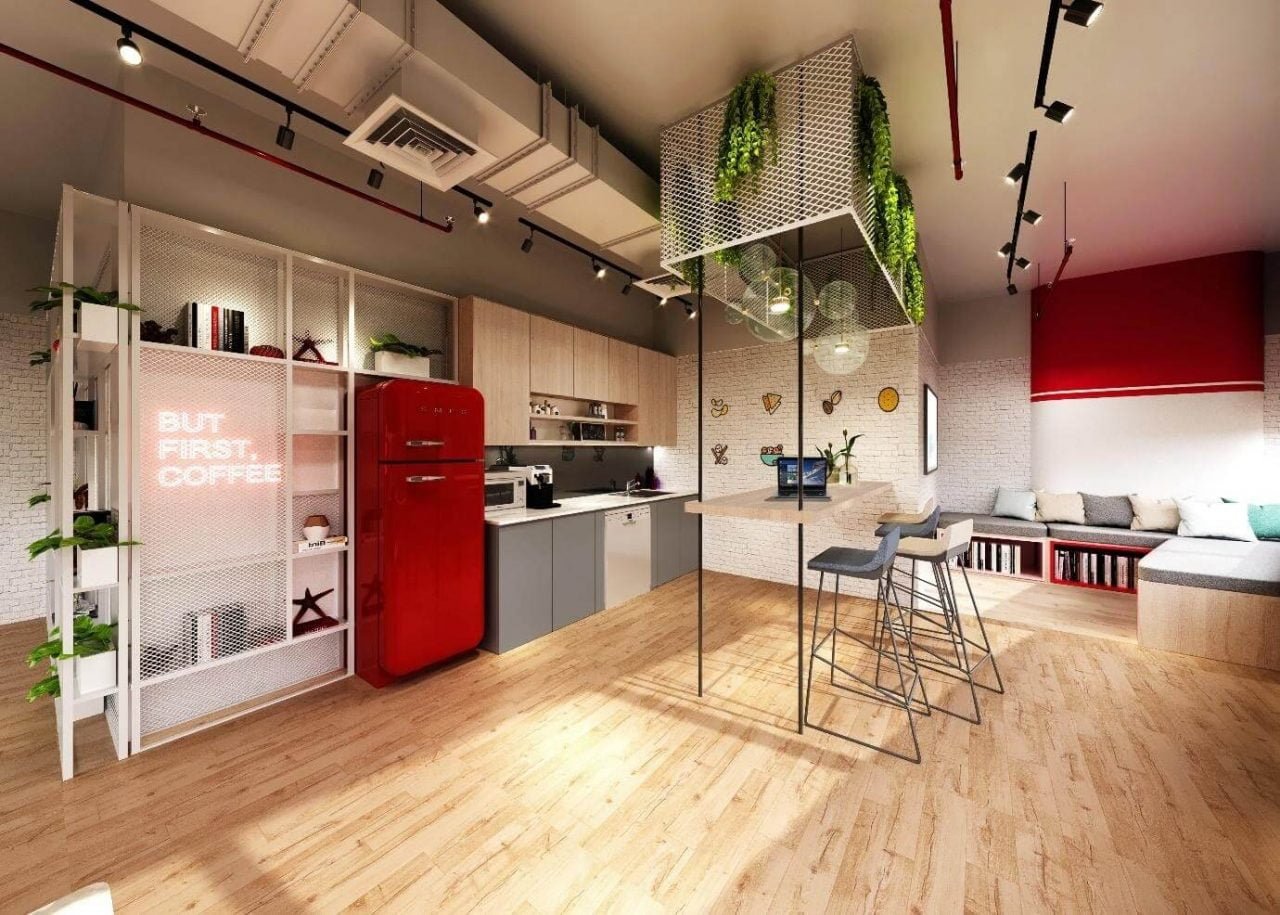 As previously mentioned plants and biophilia can be major design features in office environments. The majority of new office spaces are incorporating a variety of live and artificial plants, living green, and moss walls. Vertical gardens and hanging horticulture are innovative ways to increase the amount of nature in the workplace. Ceilings are commonly left as open industrial style allowing maximum space to enhance the biophilic design.
Wrapping up
Motif Interiors, one of the industry-leading office fit-out companies in Dubai is creating enhanced commercial spaces to help businesses stay ahead in both sustainability and employee wellness across their client's workspaces. 
Loved reading this article? Then, we encourage you to check our blog page for the latest updates on interior design trends & values.