Endless innovations & advanced technologies have surprisingly transformed the core organizational structures into futuristic workspaces. Industries are observing a vital shift in the workspace arrangement from personalized kiosks to technically advanced setups.
Post the pandemic, organizations globally are setting new standards in redesigning their workspaces. Now, they are demanding more secure, innovative and futuristic office spaces for employee safety and better productivity. The new designs are custom-tailored to attract new employees and partners. Renowned interior design firms in Dubai like Motif Interiors are redesigning spaces that encourage smooth workplace operations even in these pandemic times.
Corporate Inspirations
The newly designed workspaces offer great inspiration to the work culture and office setting. They ensure safer regular operations along with creating robust interpersonal relationships between the employees and employers.
Collaboration
Fostering collaboration amongst employees is the first strategy in modern office space designs. Further, technology smoothens the workflow and enhances teamwork. Today, the core importance is given to creating effective collaboration through spaces rather than boardroom meetings & private kiosks.
 Flexibility
Employers are aware that establishing a flexible working system can boost employee performance & productivity. Making the operational hours flexible encourages them to deliver quality output & thereby become a valuable part of business growth. Work from anywhere and flexible timings are the two most important factors in the modern-day work culture.
Comfort
Organizations today are incorporating high-level innovative interior designs into their office model. This has greatly influenced and raised the demand for interior designers everywhere. Motif Interiors, the best interior design firms in Dubai, is creating highly innovative futuristic workspaces that embrace next-generation technology.
And the next-generation workspace culture includes:
Amenities
Working for long hours can be a devastating experience for employees. Further, increased workload gives very little time for the task at hand. To avoid these, organizations have incorporated value-added services into the system that render numerous benefits & amenities to employees. This enables employees to actively perform their job even for long hours. Not every day, but, in extreme need, this idea is going to be helpful.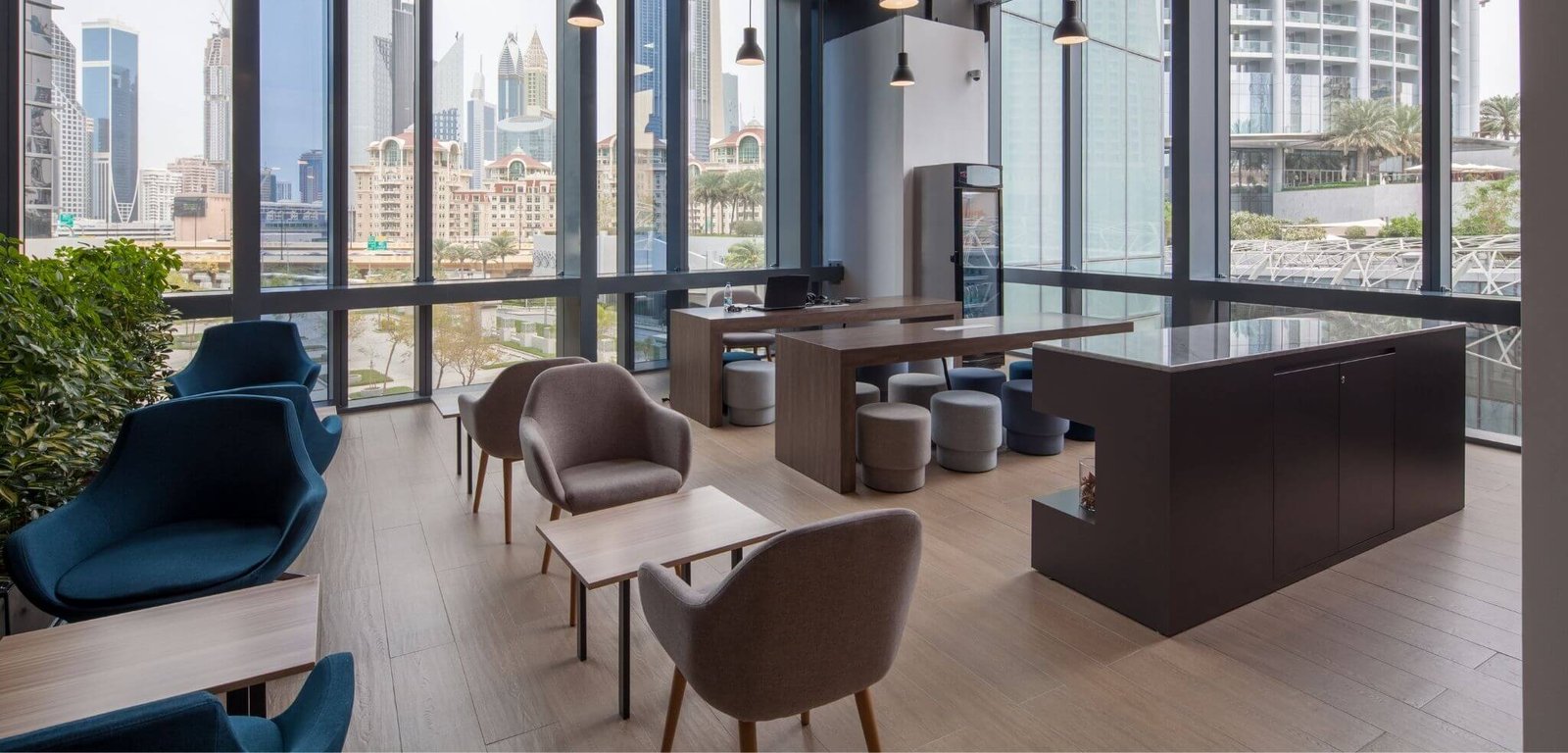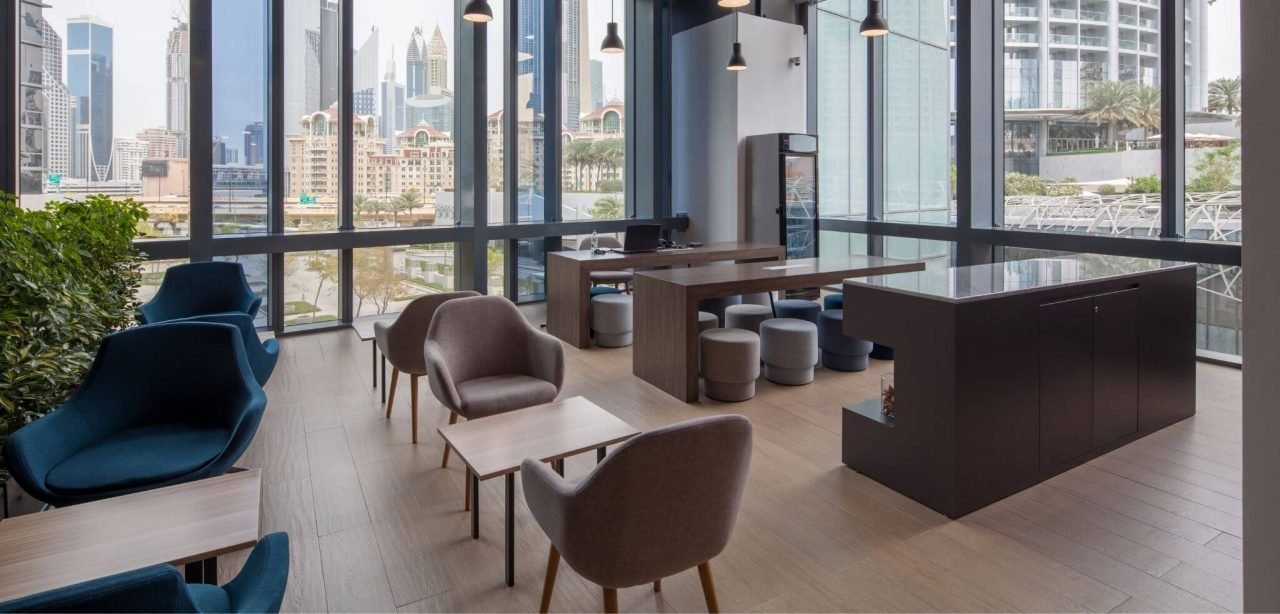 Collegiate-Like Spaces
The new age workforces believe that personalized, collaborative spaces are better than regular ones. In a comfy setting as such, they are encouraged to deliver better productivity. Redesigning your existing workspaces can bring that new touch to your office ambience. Collegiate-like spaces are environments which make your employees work easy and manageable. Therefore, interior designers are embracing this new style for office spaces.
Ergonomics
Office work demands you to sit in a place for long hours to carry out business operations. To alleviate that stress, interior design firms in Dubai are designing customized height adjustable office desks that enable employees with seating options. Incorporating ergonomics into space designs is the newest trend every business firm is adopting today.
To make the experience even better, other technological setups are incorporated for enhanced security, comfort, and flexibility. And they include
Network
For enhanced communication across departments and intercommunication, a high-speed network is all your employees need. Communication & engagement becomes far easier with a good network & that will help you to achieve your business goals faster. Motif Interiors innovative, customized designs ensure your office furniture provides ample support to high-speed connectivity.
Wrapping Up
Interior designers today are considering the innovative trend as crucial in inciting effective interpersonal connections, comfort and business growth. Motif Interiors is one of the best office fit out companies in Dubai who are renowned for their reliability and efficiency. We ensure your workspaces are custom-designed and decked with state-of-the-art features.