From old-fashioned cubicles and noisy open-plan offices to hybrid workspaces, our interior designer Dona Taha explores the future of workspace design.
Workplaces used to be packed with cubicles with only a few inches between them. It was complex, encouraged individualism, and looked like a maze. Employees worked in a bustling environment with little to no natural lighting.
Open-plan workspaces were first introduced in the 1960s. Because of their cost-effectiveness and ability to accommodate more people within the same space, they were adopted worldwide in the early 2000s. Open-plan workplaces soon became the first choice of all large companies.
The concept of modern office design has evolved dramatically over time with exciting innovations just ahead of us. So, let's explore some of them.
1. Hybrid Working:
Employee expectations and desires have changed as a result of the significant interest in more flexible forms of working, particularly hybrid working. Moreover, organisations that do not support flexible forms of working risk increased employee turnover. Furthermore, lower employee engagement will limit companies in the future to attract talent. Employees are willing to leave for more flexible working opportunities if they cannot access them in their current role, according to repeated surveys.
2. Inspiring Open Spaces in Offices: 
Massive walls for brainstorming, large desks for mapping thought processes, and presentation areas are just a few examples of collaborative workspaces that should be considered. Additionally, arcades and sound-proof music rooms have recently entered the scene of famous start-ups, creating a fun atmosphere while building a sense of community.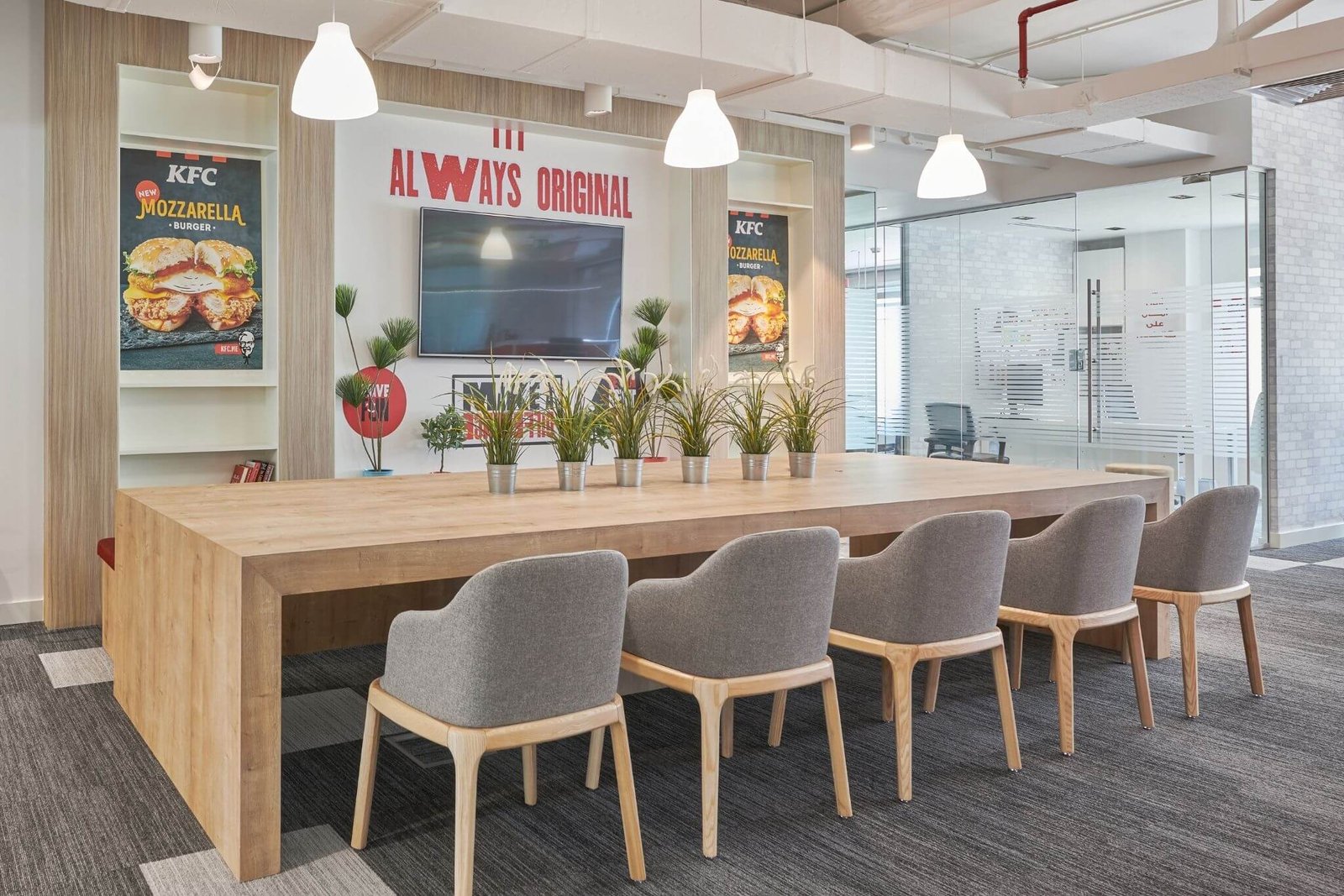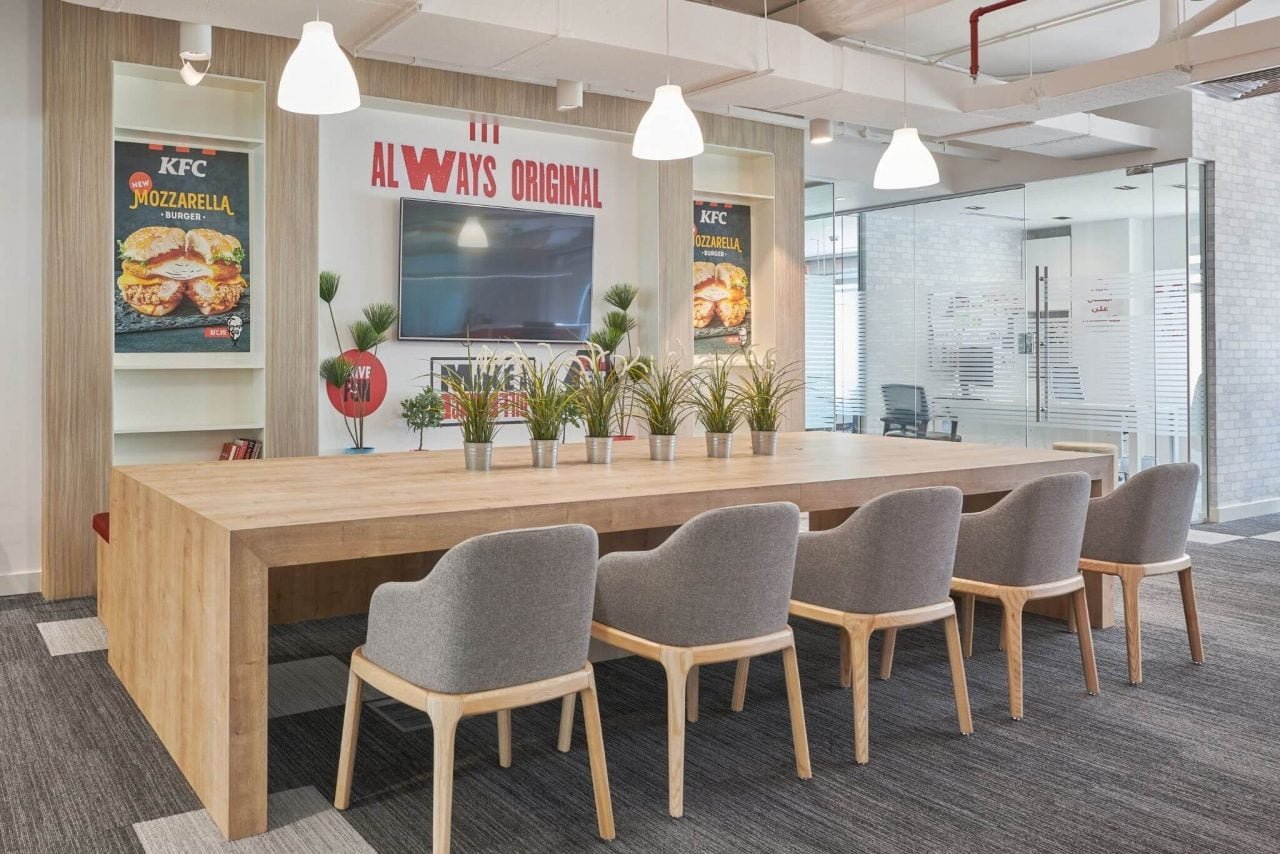 3. Health-conscious office layouts: 
Instead of settling for natural lighting and basic health benefits, commercial enterprises are now going above and beyond with health and wellness initiatives, which lead to increased productivity and better health. The inclusion of fitness centres or yoga studios in the office building can encourage employees to live a more active lifestyle and make them less susceptible to illness.


4. Workspace Design and Emerging Technology: 
Companies and people, in general, have become so reliant on technology that techno-stress has emerged. The World Health Organization has predicted that the stress of always being on will be one of the most serious health issues in the future. It is now the responsibility of the company to design an office space that effectively integrates technology while also providing opportunities for concentration. Looking for new furniture that will accommodate those, as well as paying attention to acoustical sound control, has recently become a priority.